OPTIKA Mérnökiroda Kft. helps to manage engineering tasks of optical character in the industry, laboratories and R&D sectors by designing, producing and installing optical devices and systems.

Principally, with our custom-made or mass-produced products we offer solutions to tasks which otherwise could not be solved directly with products sold on the market. Beside the optimal effectuation to certain tasks, the main characteristic of our systems is an ensured high-grade, reliable, robust design that adjusts to the given circumstances.

We offer services such as designing custom-made devices and optical systems, conducting special optical measures, creating technical (e.g. microscopic) recordings and evaluation, installing industrial CCD cameras, and servicing, repairing and furbishing optical instruments. We undertake the restoration and modernization of antique optical instruments as well.


OMI termékek és szolgáltatások: LED megvilágítók, ipari képfeldolgozás, tudományos alkalmazások
OMI SCIENCE: Neutron Imaging, Plasma Diagnostics / Neutronos képalkotás, plazmadiagnosztika
OPTIKA Mérnökiroda Kft. is a hungarian company providing solutions and supplying products for a wide variety of applications related to the field of optics.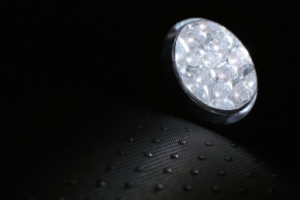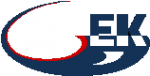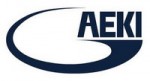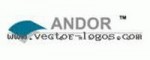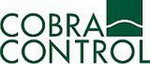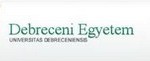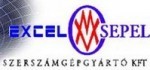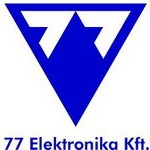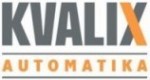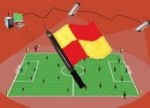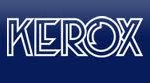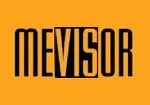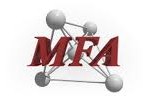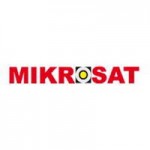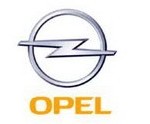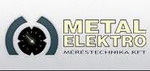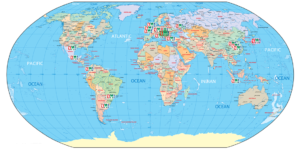 Lorem ipsum dolor sit amet, consectetur adipiscing elit Lorem ipsum dolor sit amet, consectetur adipiscing elit Lorem ipsum dolor sit amet, consectetur adipiscing elit